When You're in Need of Tree Care in Tampa, FL We Have you Covered
All Weather Tree & Landscaping, Inc. is known in the Tampa Bay area for quality, reliability and professionalism at an affordable price. We adhere to all safety standards and offer a full range of tree trimming and removal services to both commercial and residential clients.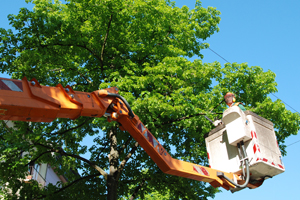 Tree Trimming & Tree Pruning
We handle all types and sizes of trees. Keep your trees healthy and storm ready with All Weather Tree & Landscaping trimming services. All Pruning is done per ANSI 300 Pruning Standards.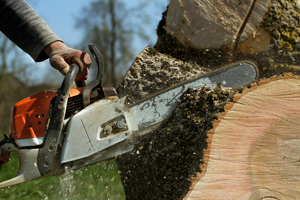 Tree Removals
Do you have a troublesome tree or palm that you would like to have removed? All Weather Tree & Landscaping can remove it and can handle the most difficult removals. If necessary we also assist with permit applications and coordinate with utility companies.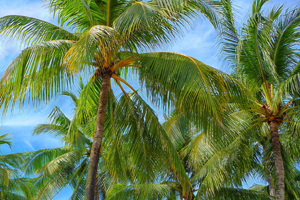 Bi-Annual Palm Tree Trimming Service
Keep your palm trees healthy and looking good with our Palm Tree Trimming service. We can handle even the tallest Palm Trees!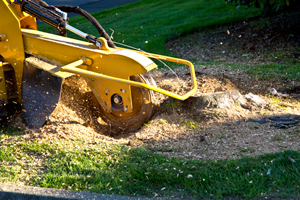 Stump Removal
Left with an ugly stump? All Weather Tree & Landscaping will grind out the stump for you and make your yard look great again.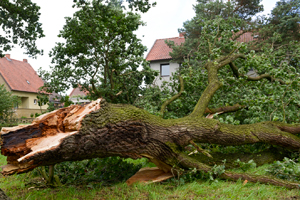 Emergency Tree Care
In the event of an emergency, All Weather Tree & Landscaping is here to help.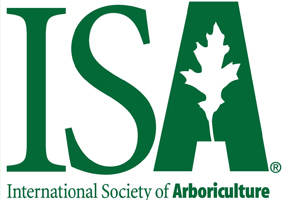 Professional Arborist Services
All Tree & Landscaping offers Professional Arborist Services. As professional arborists, we are trained in the art and science of planting, caring for, and maintaining trees. Proper tree care is an investment that can lead to substantial returns. With a professional arborist you can be assured that your tree work is performed properly with the right equipment and in a safe manner.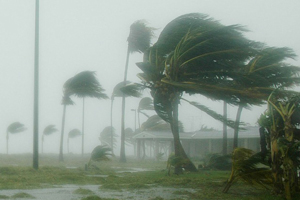 Hurricane-preparedness
High winds and heavy rain can wreak havoc on weak and stressed trees, causing branches to snap or trees to uproot. Are your trees ready for the next storm?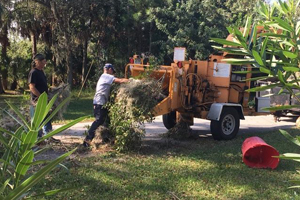 Debris Removal
All Weather Tree & Landscaping can clear debris from your property!