All Weather Tree and Landscaping offers practical, expert design plans to fit any budget and any size project. We welcome both Commercial and Residential clients…no job is too big or too small!
We source and install only the highest quality plants, trees, palm trees, shrubs, and sod for our landscaping projects.
Landscape Design Plans
Our Landscape Design plans provide visual appeal that include such elements as color variation, proper proportion, varying textures, hardscape surfaces, and a selection of appropriate plants that will thrive in the space.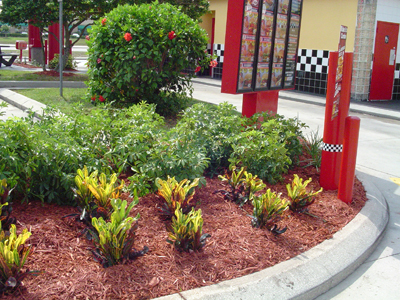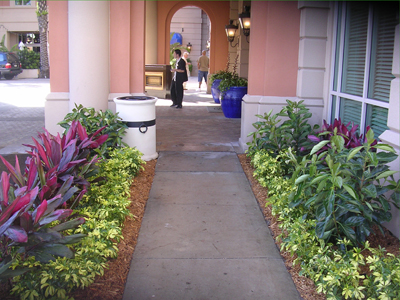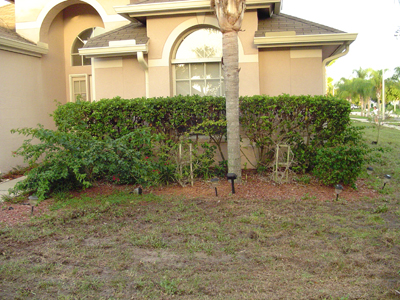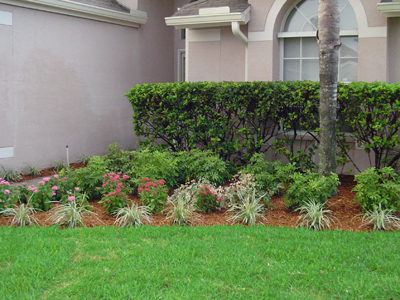 Plant Expertise
Our owner has a BS degree in Plant Science. We possess the expertise to select the plants and trees that will thrive in the Florida climate and sun exposure.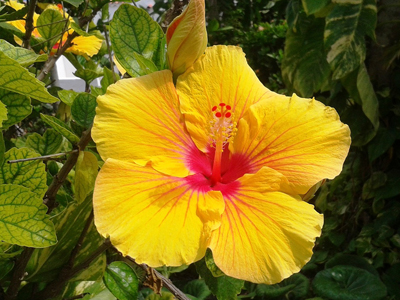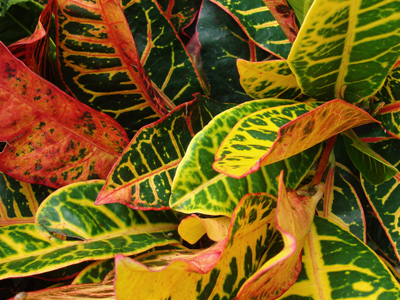 Brick pavers
Complete the look of your landscape with the addition of brick pavers. We design and install Patios, Planter Retaining Walls, Walkways, Fire Pits and more!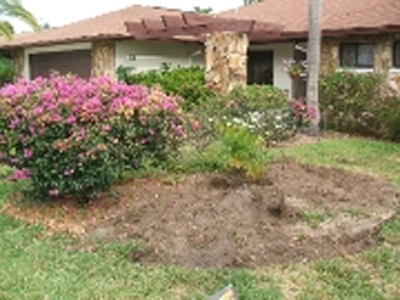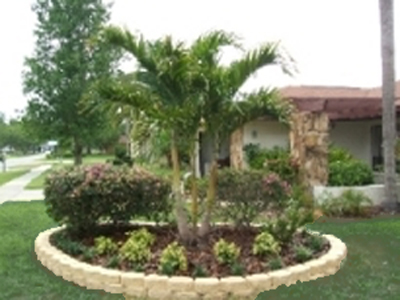 Outdoor Lighting
Add that extra Wow to your property with our low-voltage landscape lighting! Our lighting designs highlight your home's architectural features and show off your prized trees and foliage.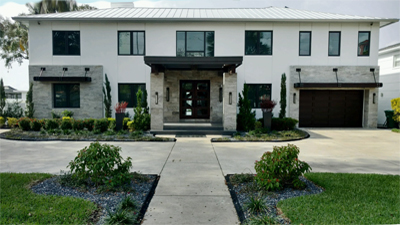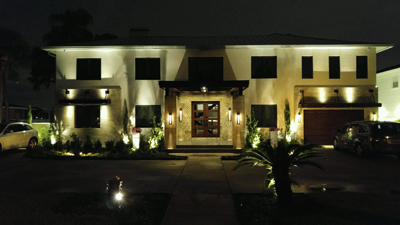 Irrigation Systems
We install, maintain and repair irrigation systems to keep your landscape looking its best.
Drainage
Whether your drainage challenges come from downspout water or ground water, we can solve your drainage needs permanently.