Whether you are a homeowner or business in and around Tampa Bay, Pest control & Fertilization are vital in maintaining a healthy, thick and green appearance.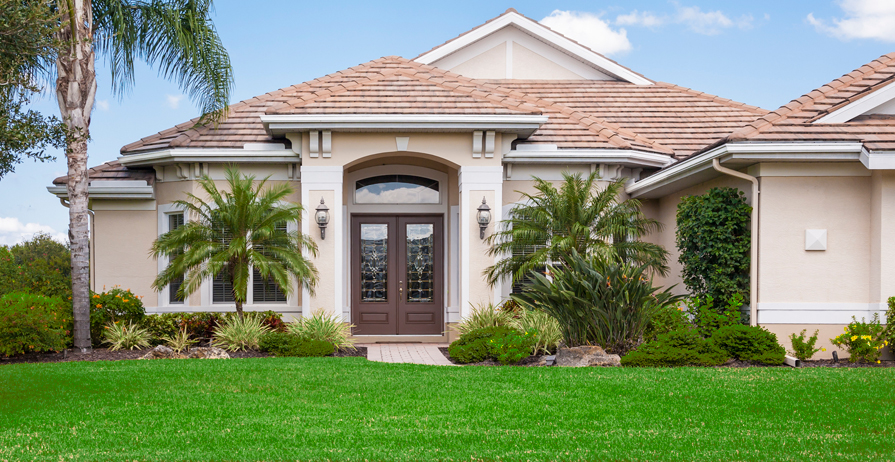 All Weather Tree & Landscaping specializes in St. Augustine grass and offers lawn treatment services packages customized to your needs. We offer Monthly, Quarterly, 8 Times/year, 6 Times/year lawn treatment packages that include:
Lawn Fertilization
Pest Control
Disease Control
Fungus control
Weed Control
Tree & Shrub Care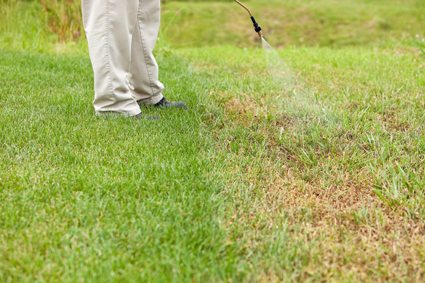 Fertilization
Fertilizing is an important lawn care practice, as it influences grass color, ability to recover from stress, and helps prevent weed invasions and disease.
Insect Control
With our routine service packages, our professional technicians stay on top of pest problems that if left unchecked can destroy your lawn. Chinch bugs, Sod Web worms and Grubs are common insects found in Florida turf grasses and can rapidly destroy a lawn if not detected and treated early. Grass attacked by pests often looks like grass suffering from drought and can be mis diagnosed by an untrained professional.
Weed Control
Weeds are an unwanted presence in any lawn. With Florida's extreme temperatures and high humidity in the Summer months weeds can multiply rapidly. Our professional technicians will identify the weeds and begin a treatment program to control them before they take over the lawn.